Contact Us
Community Cars is your one-stop destination for new and used cars in Bedford, Bloomington, Indianapolis, and the surrounding areas. With multiple locations carrying new and used vehicles from top manufacturers, you are sure to find the exact car or truck you are looking for and get a great deal in the process. In addition to selling new and used cars, Community Cars can also assist with parts, servicing, financing, and collision. Our team of professionals is dedicated to helping you solve any problem you may have!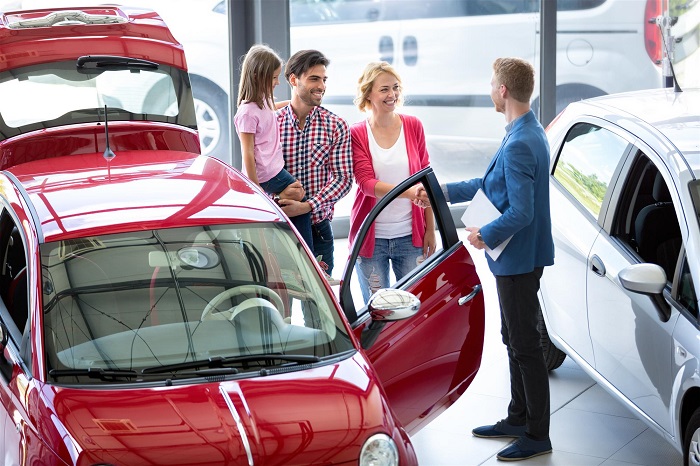 We understand the time and energy you put in to finding the best new or used car for your family and we are here to make your life easier. Search our online inventory of used cars in Indianapolis, research new models to compare features and pricing, or learn about our attractive financing options all from the comfort of your home. When you're ready to take the next step, our team will help schedule a test drive and arrange to get the car you are looking for if we do not have it listed on our website. Simply put, all of your needs are our top priority!
It is our mission to do everything we can to help you find your dream car. Once you do, our service team looks forward to ensuring that it is always in top condition. Do you have a question that is not answered on the website? Call us at 888-340-0339 or fill out the form below. Be sure to choose the Community Cars location closest to you so that we can provide the best and most convenient service. An email will be sent to us with your questions/comments and a representative will be in contact with you shortly. Fields marked with (*) are required.
We look forward to hearing from you!