Schedule Test Drive
When you are in the process of buying new or used cars in Indiana, doing all of the research you can ahead of time is essential. Not only will this let you narrow down your list of potential vehicles, it also helps you find the best deal. However, how do you know what the right car or truck is for you and your family?

You have a lot of options while searching for new and used cars in Indianapolis and the surrounding area. Community Cars knows how important the car-buying process is, which is why our team of experts is here to help you every step of the way. Scheduling a test drive is one of the most critical and fun parts of buying a car because you are able to get a feel for the vehicle and not just go based off of pictures you see online. You may find that the car or truck does not handle like you need it to or that another one you hadn't considered is a better option. Going on a test drive enables you to sort everything out before you buy.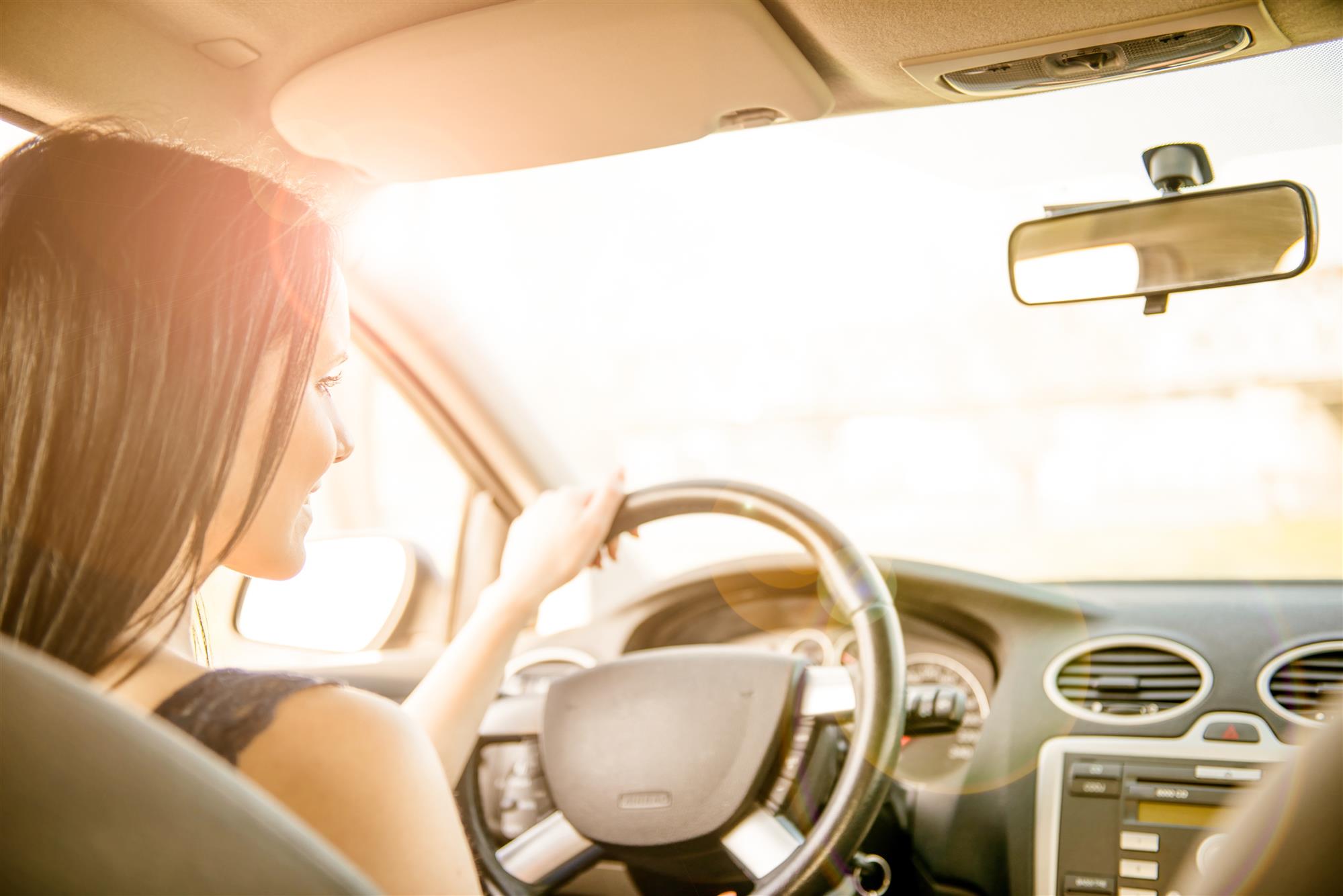 At Community Cars you will be able to test drive new and used cars in Bedford, Indianapolis, and surrounding communities in Indiana to find the right match. Once your test drive is complete a helpful member of our team will walk you through the next steps of the car-buying process.
Are you interested in test driving one of our vehicles? If so, simply fill out the form below and choose a date and time to come in. Fields marked with (*) are required. We will reach out to you to confirm your appointment. Please contact us directly by phone with any questions you may have.